About
Paramount Cruises
Who are we?
Welcome to Paramount Cruises, we're a boutique, independent cruise specialist travel agency based in London. Our mission is to put together great value, tailor-made cruise packages which will leave you with lasting memories. As a member of CLIA (Cruise Lines International Association), we work with all the major cruise lines and as a result, we're able to offer you up to date, impartial advice, to ensure that your next cruise holiday will be one to remember. Our parent company, the Moresand Group, has been trading for over 35 years, so we have long-standing links with all airlines and as preferred partners to carriers such as British Airways, Virgin and Emirates we're able to fly you to your dream destinations with ease.
Meet the team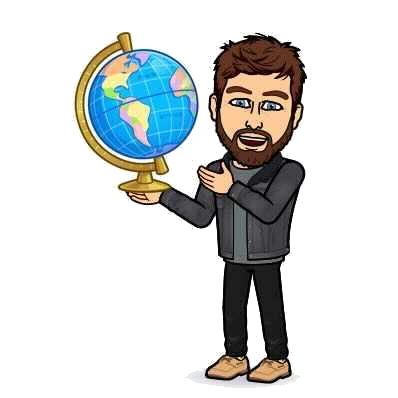 Patrick
Patrick is on a lifelong mission to sample the best craft beer at sea. Whether it's the District Brew House on the Norwegian Encore, or the Draught Haus on Virgin Voyages' Resilient Lady, you can be sure Patrick will have sampled the onboard offerings so he can give you his honest recommendations.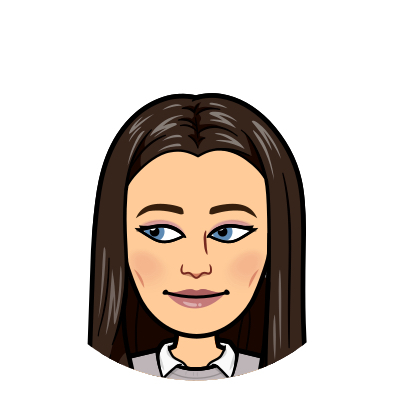 Leah
Leah, our resident Geordie, heads up the operations team and is dubbed the 'Spreadsheet Queen' of the office. You've probably met her on one of our escorted Paramount Packages, you can spot her a mile away with her abundance of highlighter pens.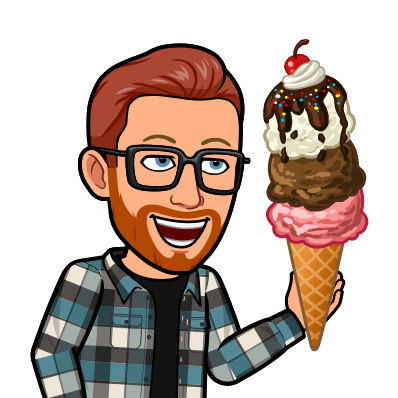 Marco
Marco spends his days putting together the Paramount Packages, you've probably already booked one or seen them on our newsletters. Away from the office, if you follow him on Strava you'll soon realise he's a keen runner and makes sure to test out the running tracks on every ship he's on.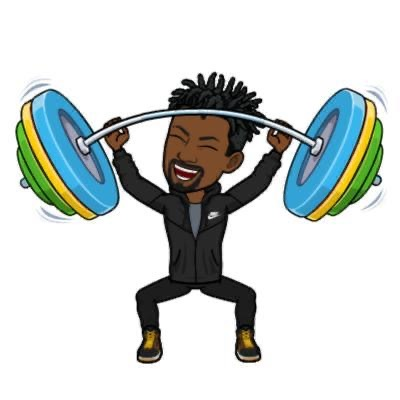 Mo
The only person we know who actually makes full use of the gym facilities onboard a ship, just because he's on holiday doesn't mean Mo is going to forget about his fitness goals. A self-proclaimed whisky connoisseur, he'll be sure to let you know which ship has the best onboard selection.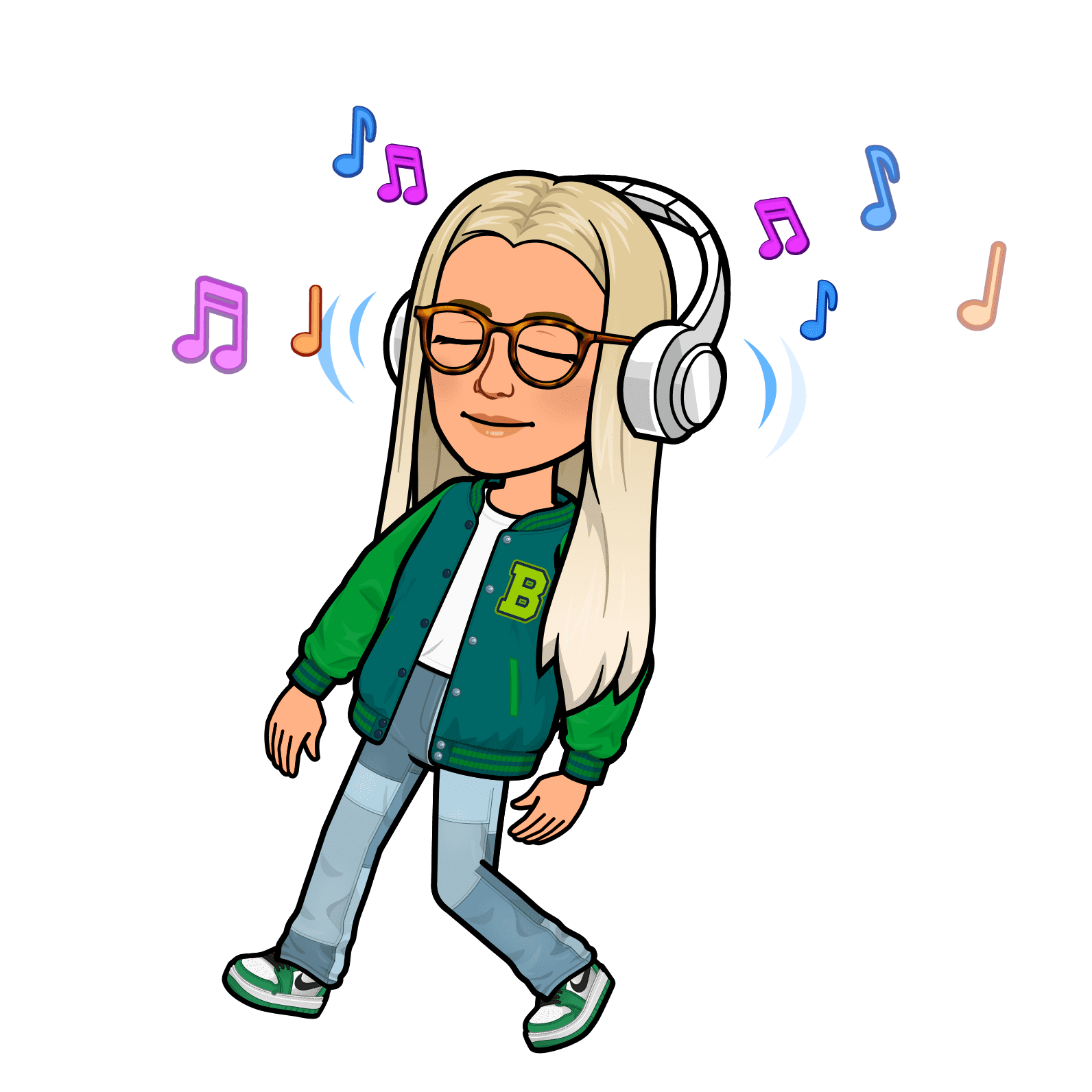 Jess
Our marketing manager Jess is a fountain of cruise knowledge. She's been a brand ambassador for Carnival Cruise Line as well as being a regular contributor on her local radio station. Her love of cruising can only be topped by her passion for music, it's no surprise that her time off is either spent at sea or checking out her favourite bands.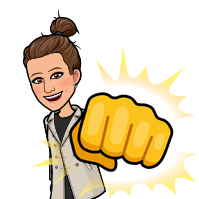 Andreia
Andreia spent the past few years working onboard various Royal Caribbean cruise ships, which probably explains why she has picked up a slight American accent as well as an incredible knowledge of life at sea. She's since swapped the high seas for dry land but when it comes to a holiday we can guarantee she always goes back to cruising.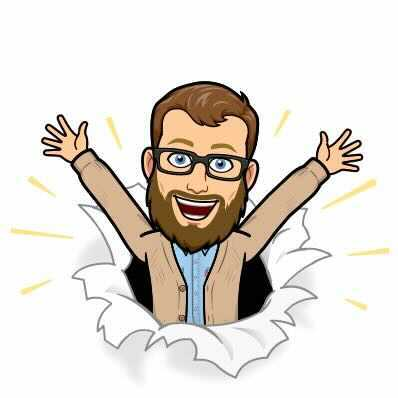 Robin
In a past life Robin must have been a pirate, not just because of his impressive beard, but mainly because this man spends as much of his time at sea as possible. He's been onboard nearly 50 different ships and with more ships being built every year his thirst for cruising shows no signs of drying up.
Charlotte
Charlotte grew up on the high seas, pretty much all her childhood holidays were on a cruise, so it's not surprising her love for cruising continues to grow stronger by the day. P&O, Cunard, Fred Olsen, Princess… actually it would be quicker to list the cruise lines Charlotte hasn't sailed with!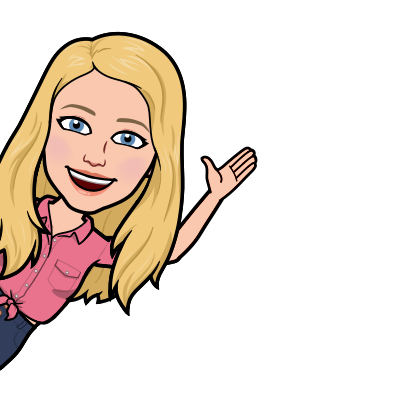 Monika
When Monika isn't busy booking your flights or reconfirming your hotel reservations she'll no doubt be planning her next escape. An enthusiastic traveller and budding photographer, she's always ready to explore new destinations and learn about local cultures.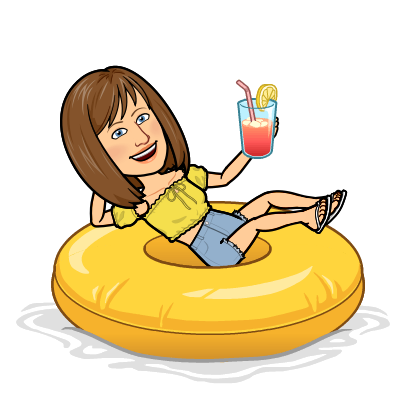 Tina
Our Scottish superstar Tina has been sending her clients on cruise holidays for longer than we can remember. If there is something Tina doesn't know about cruises, quite frankly, it's probably not worth knowing, from classic luxury onboard Cunard to modern gastronomical delights onboard Virgin Voyages, you can be sure Tina has experienced it all.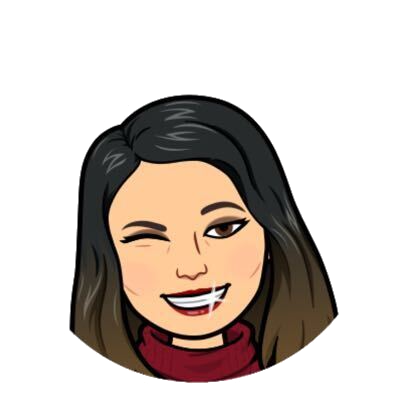 Louise
Our in-house oracle for all things South-East Asia, Louise was born and raised in Hong Kong and travels back from London as often as she can. Her speciality is putting together escorted tours so if you've been on one of our Asia packages you'll more than likely have Louise to thank for the meticulous organisation that goes into planning these itineraries.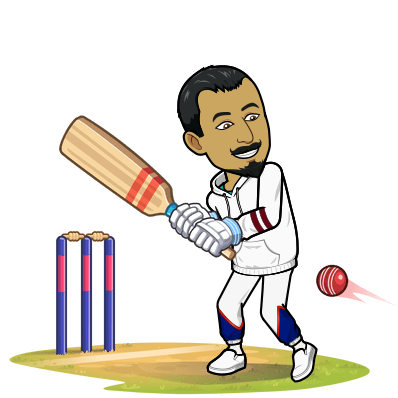 Rakesh
Rakesh is the man who ensures your all-important flight tickets are in order. With years of experience in the airline industry, he's always on hand to give us recommendations on the best flight routes and costs for your packages. In his spare time he can be found in the nets coaching up and coming cricketers, he claims to be the one who discovered fast bowler Jofra Archer but we've not yet had a chance to fact check this statement.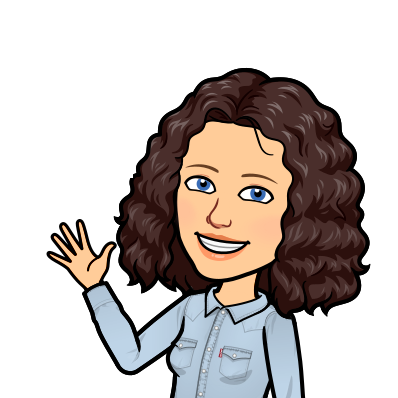 Helen
Helen is our very own Yorkshire born explorer. When she's not busy heading up the accounts team she loves to stray beyond the beaten track, from hiking through the jungles of Borneo to gorilla trekking in Rwanda, she's been there and done it, and yet her bucket-list seems to continue growing by the day.
The important legal bits
When you book a holiday through us you can be sure to have complete financial protection. Paramount Cruises are both ATOL and ABTA bonded, but what does that mean for you? ATOL protects you from losing your money or being stranded aboard should there be an issue with your airline, so, with our ATOL protection, we'll ensure we get you home if the airline you are flying with stops trading. ABTA, the Association of British Travel agents, provides protection for non-flight based holidays as well as linked travel arrangements. They also ensure that as members we properly protect your package holidays, as required by law. For the more in-depth legal jargon please click here.