Cruise Ship Charters With
Paramount Cruises
As a leading independent cruise specialist Paramount Cruises has access to the best cruise ships around the globe from the top rated cruise lines, making us the perfect team to handle and negotiate a cruise ship charter request for you or your business. A full cruise ship charter is the ultimate experience for privacy, exclusivity, and personalisation. Chartering a cruise ship offers you unique and lasting memories that will last a lifetime. Create the ultimate, unforgettable experience for you and all your guests. Having use of the full ship your possibilities are endless, any idea you have our team, and our cruise line partners can make it happen!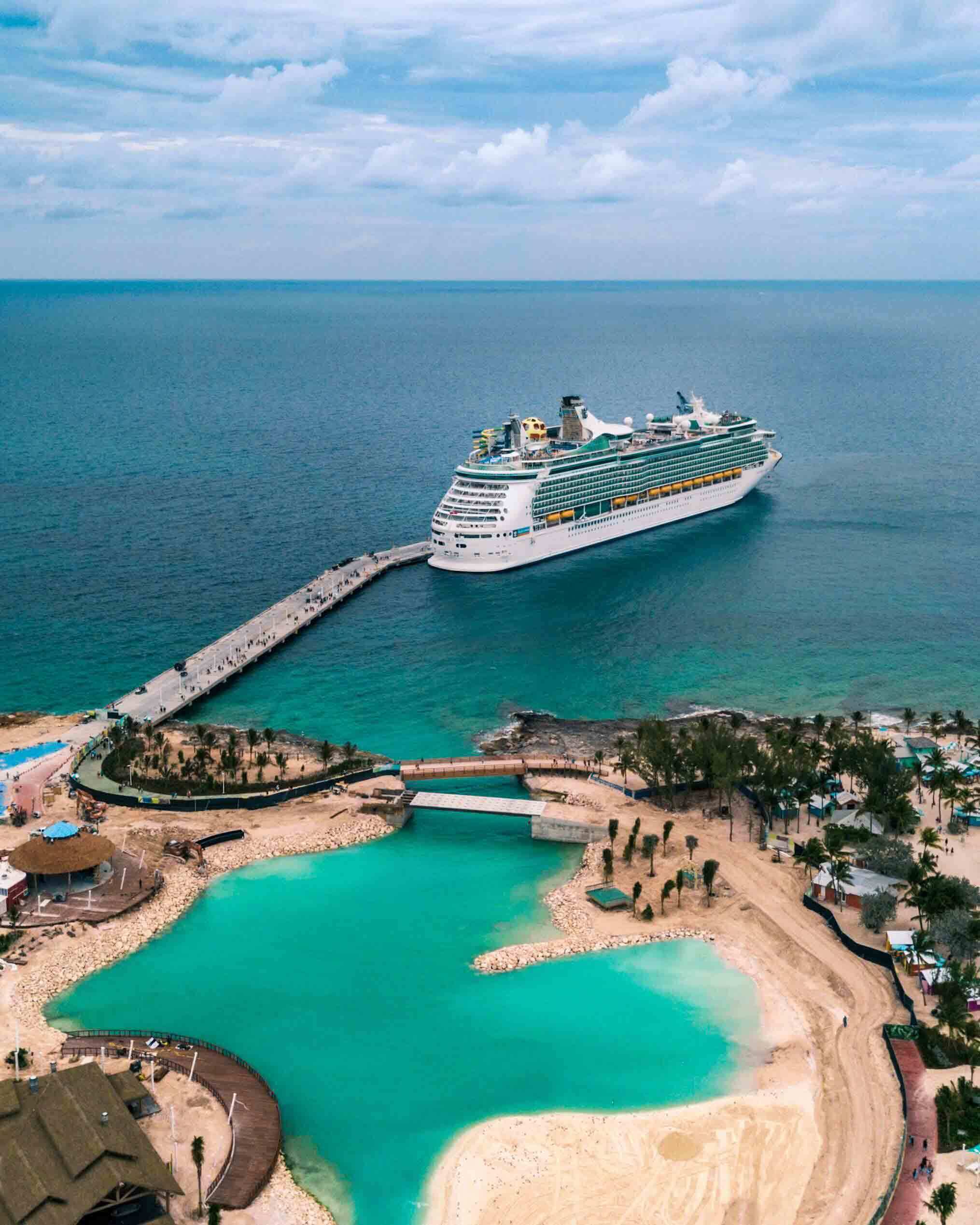 Why Charter a Cruise Ship?
Fully Customiseable - Customise the trip to meet your needs. You can tailor the sailing and ship to meet your needs.
Undivided Attention - The entire ships staff can focus 100% of their time on you and your guests.
Food & Beverages - You can pick your food and beverage inclusions. Make changes to the menue, go all-inclusive or only serve drinks at set times. You can decide whats included and when.
Value - Take advantage of all the ship has to offer included within your charter. Meetings, conferences or any other needs, its all included.
Brand Awareness - Bring your brand to life onboard. Place banners, custom napkins, menues or even display in the cabin on the TV. You can bring your brand to your guests througout the ship.
Exclusivity - Privately chartering a cruise ship is the height of exclusivity. You have full exclusive use of one of the best ships at sea, whats more exclusive than that?