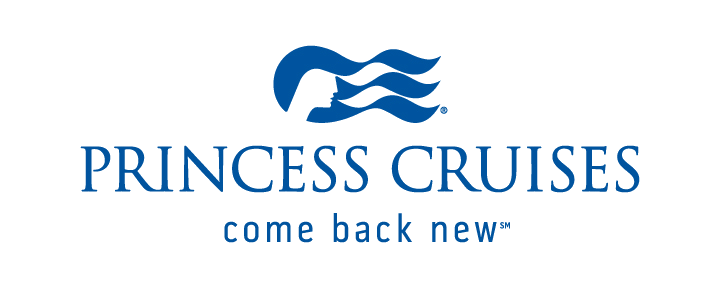 Princess Cruises offer their guests an American style experience dedicated to providing excellent service standards. With a relaxed atmosphere and excellent food standards you will not be disappointed in your choice to cruise with Princess. Princess have a large fleet of elegant ships which all provide guests with excellent service standards and superb ship features. With an excellent children's program all the family will be looked after throughout their cruise. Princess also have onboard some amazing staff providing top-quality entertainment every night for those onboard. The Princess fleet offer amazing cruises to destinations all around the world. With expert advice and a wide variety of excursions available you will be able to make the most of every destination of your cruise. Their partnership with Discovery means the children can learn through interactive and fun activities focused on the destination you are in.
Discover
Princess Cruises
Paramount Cruises Highlight
Princess Cruises
Princess Cruises' OceanMedallion™ has made their ships even smarter. You'll experience a truly touchless experience, from contactless payment to opening your cabin door, all from a wearable device the size of a pound coin.
Media Gallery
Princess Cruises