Paramount Cruises
Customer Reviews
Read all our latest customer reviews and find out what they have to say about us. Whether it's our staff, service standards or booking process, we're proud to share what previous guests have had to say about their personal experience.
Paramount Cruises
Industry Recognition
We are proud to share with you our latest awards and industry recognition. See below all our award wins, nominations, industry recognition and partner accolades from the past years.
2022 Achievements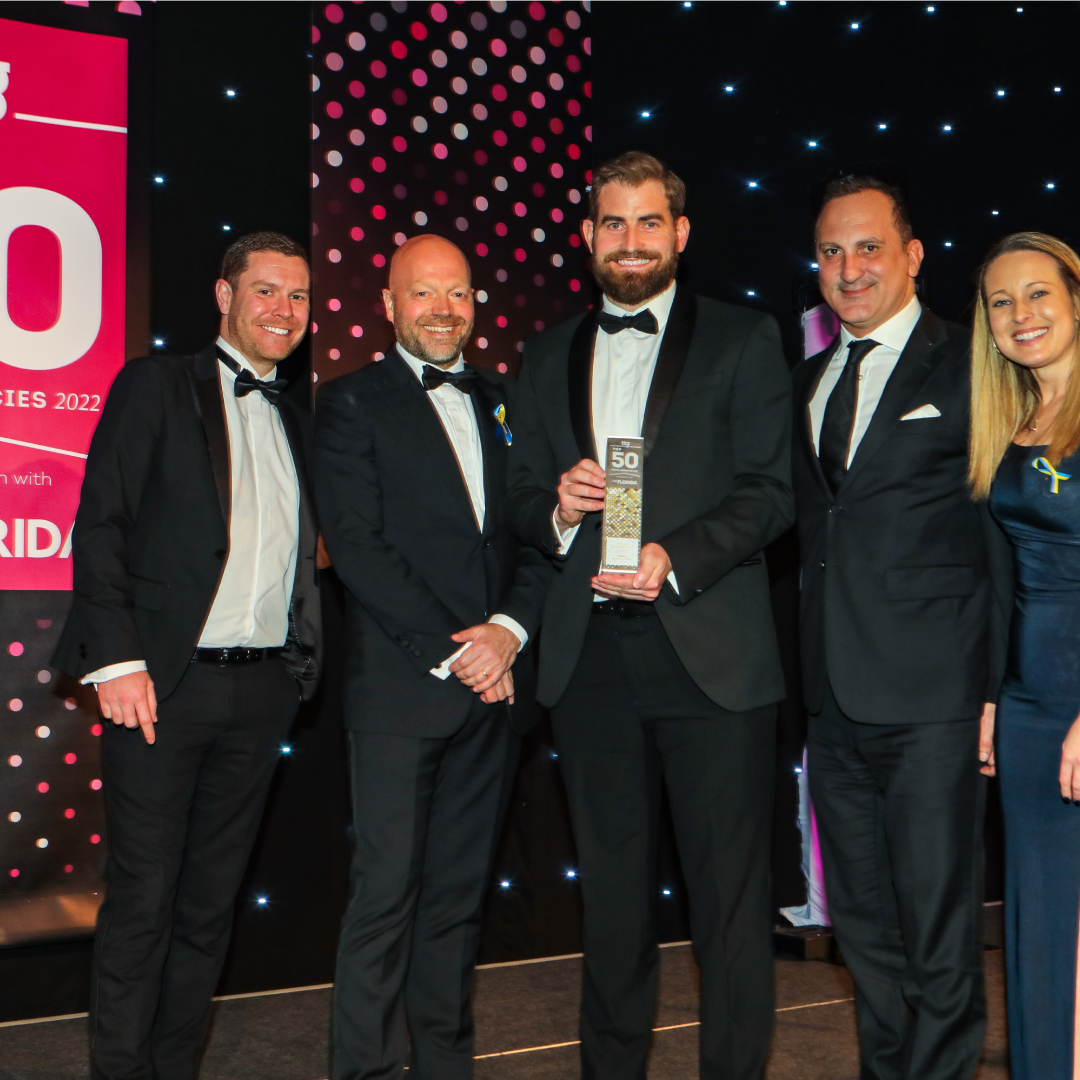 British Travel Awards - NominationBest Cruise Holiday Retailer - Small
TTG Top50 Awards - WinnerTop Ocean Cruise Agency
The Cruise Awards by Cruise Advisor – WinnerBest Specialist Cruise Agency
The Cruise Awards by Cruise Advisor – NominationBest Online Travel Agency
Wave Awards - NominationBest Specialist Cruise Agency
Wave Awards Passengers Favourite - NominationFavourite Travel Agent
NCL - Agent AchievementMore than a Million Partner
2021 Achievements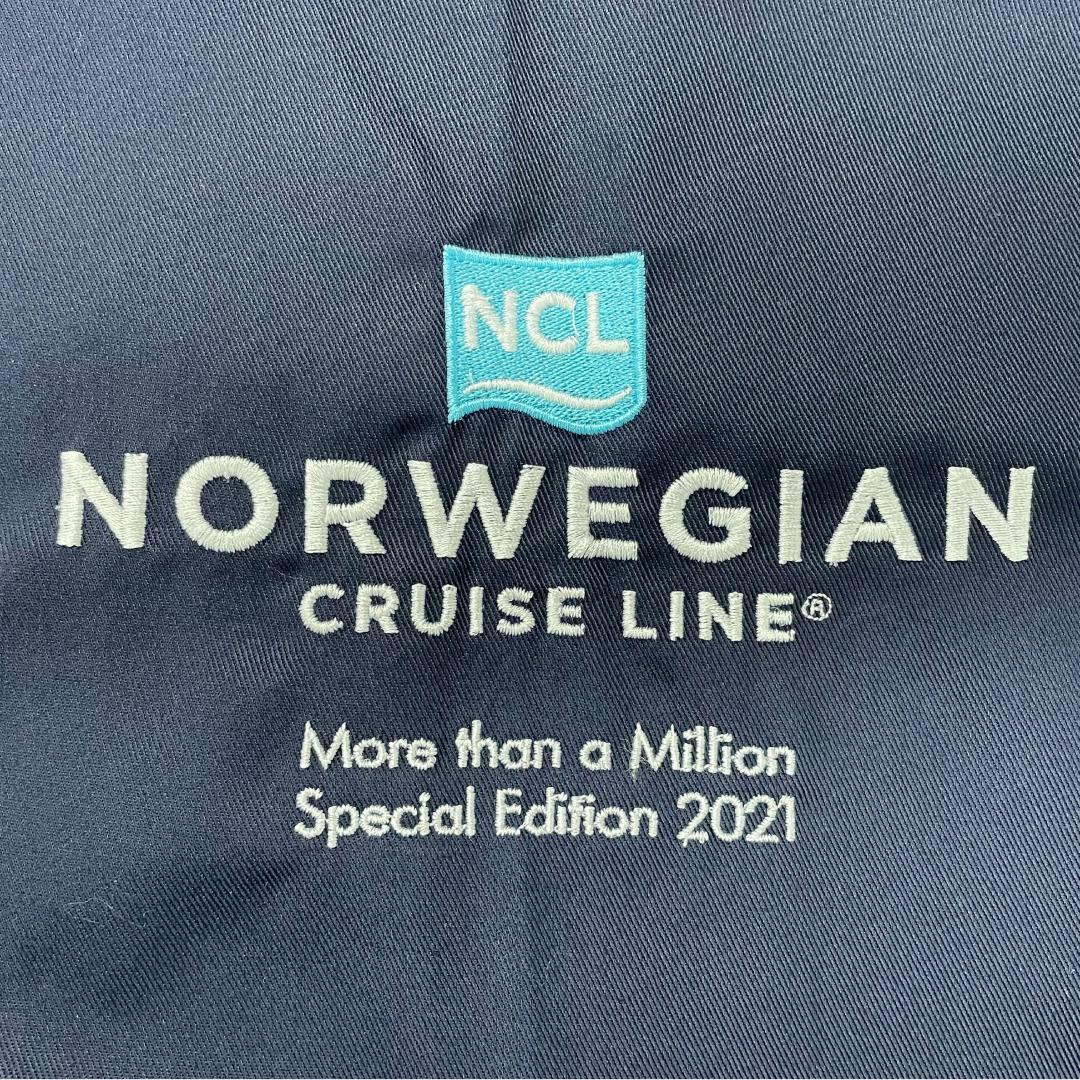 NCL - Agent AchievementMore than a Million Partner
2020 Achievements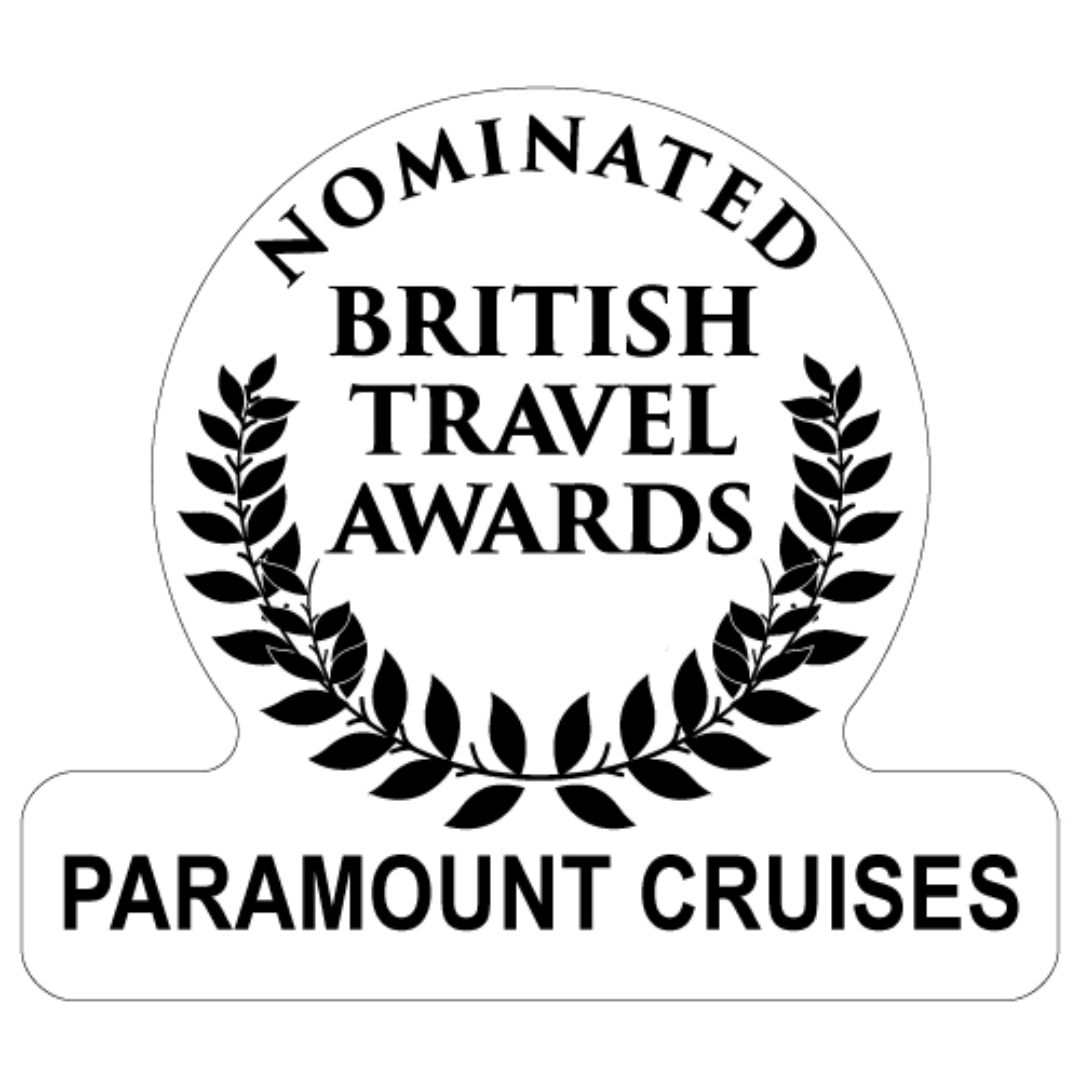 British Travel Awards - Nomination Best Cruise Holiday Retailer - Small
2019 Achievements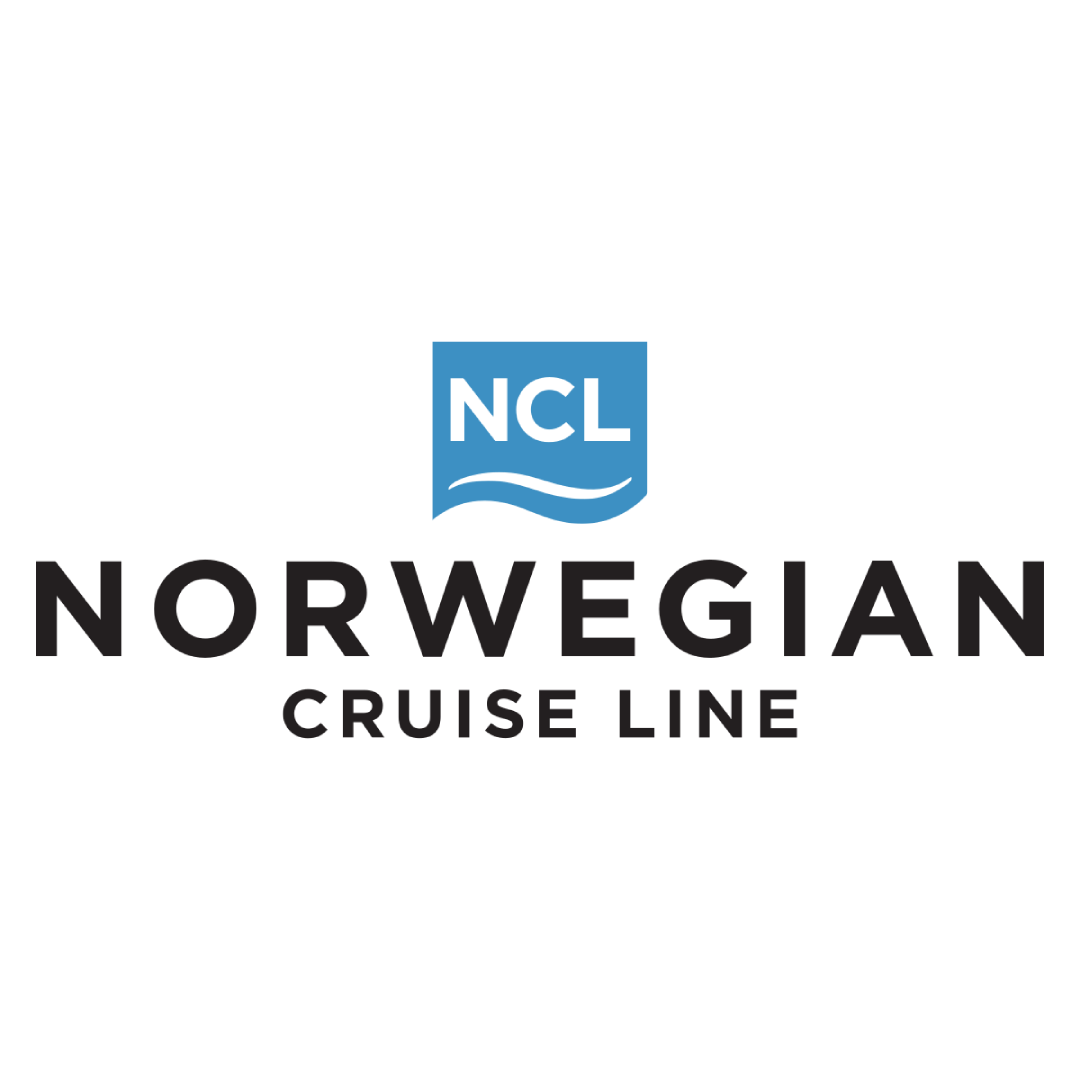 NCL - Agent Achievement More than a Million Partner
CLIA Awards - NominationRising Star Award