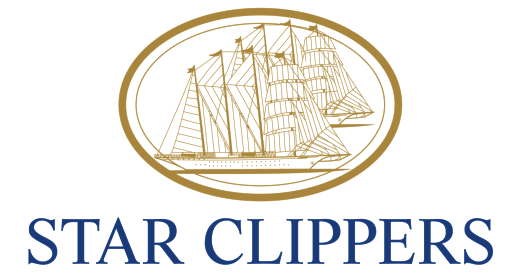 Star Clippers offer guests a cruise experience like no other onboard their fleet of stunning tall ships. Star Clipper provide an adventure on the waves with the atmosphere and character of traditional sailing along side the comfort and luxury you expect to find onboard most modern cruises. The small ships offer you the chance to meet new people amongst the modest circle of fellow passengers and most of all, create the cruise experience of a lifetime. The Star Clipper fleet is made up of three stunning tall sailing ships which add a touch of style and elegance to every cruise onboard. The tall ships will be sure to leave a lasting impression on everyone who sails onboard and will leave you feeling nostalgic of the days these majestic vessels ruled the oceans. Star Clipper offer a wide variety of cruises to some of the most picturesque destinations in the world. Not only will your time at see be inspiring but the ports you visit are also truly magnificent. Offering cruises to the Caribbean, Panama Canal, Asia and the Mediterranean there is so many places to discover that you will not want your cruise to end.
Paramount Cruises Highlight
Star Clippers
Ever wanted to climb to the crow's nest on a sailing ship? Well with Star Clippers you can feel like an authentic sailor and tackle the 65-feet ascent to the top of the mast. This is certainly not for the faint-hearted however you'll be safely attached to a harness with experienced crew members guiding your every step of the way.
Media Gallery
Star Clippers